Panhead New Release Launch – Lincolnstein – Wednesday 30 November
---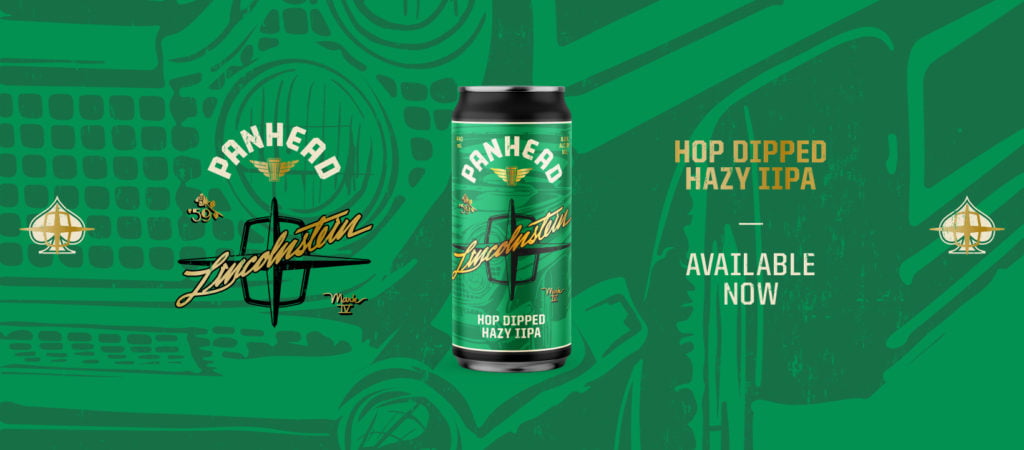 It's alive! And it's lowered, scalloped, frenched and shaved. Some kind of luxurious monster. Back from the dead. A '59 Continental D'Agostino daydream. Now Neil McNickle's deluxe horror show. Wrap your shrunken head around THAT.
Jolt yourself to life with Panheads latest tribute to a badass custom car – Lincolnstein.
There's an art to making something better with just a few inspired choices, like this hop dipped and charged IIPA that was once a great hazy. It's a monster that will make you feel alive!
Join us at 16Tun on Wednesday 30 November for the first pour and strap yourself in for a shock to the system.